One Take Studios
Let us help you Save Time, Money, and Gas with all that we offer!
A Fun, Safe and Educational environment the whole family check out our many programs we offer!
Our Martial Arts Classes have a belt ranking system that helps students learn Confidence, Focus, Responsibility, and Self Defense.
We offer classes for Children, Kids, Teens, and Adults each with its own structure and specific way of moving up in ranks. For more information on all that we offer please check out our Martial Arts Page.
Our All styles Dance class consist of a mix of over 8 styles of Dance and includes Caribbean and cultural Dances such as Salsa, Dance Hall, as well as more modern urban dances such as Hip hop, Break Dance, Krump and much more.
Our classes are available for Kids, Teens, and Adults and offer great way to stay in shape, build confidence, and new friend ships. for more information see our Dance Page.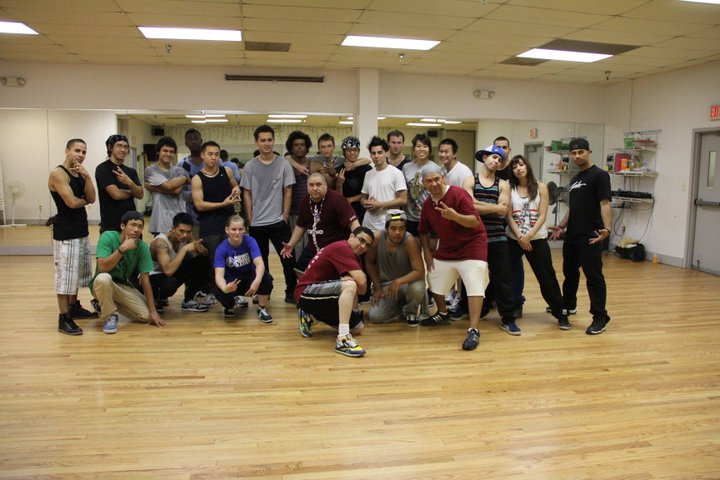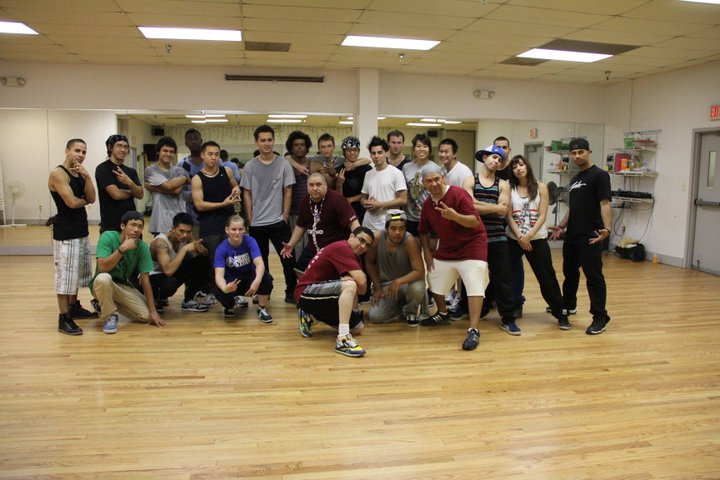 One Take & our Community
Our goal is not only to become Black Belt or the best Dancer, we truly believe that the youth are our future, and they should be provided with all the tools that they need grow into strong and intelligent Men and Women. This is why we our classes are set for improving listening, behavioral, academics, fitness, coordination, focus, responsibility, self defense, and discipline.
We look forward to doing more events and getting even more involved with our community all in hopes to help build stronger friendships and a safe environment.
How can we help?
If your Community Center, School, or Local Event that could use help weather it be hosting an event, in need volunteers, or if you need some help on ideas for what to do for your event let One Take, take care of you we love to give back and help our community! Contact us threw here for availability!
other events we host
We look forward to hosting Birthday Parties, Parents Night Out, and other fun seasonal events.
This winter when we open our new location in Loudoun county. Stay tuned for more !
If you're a School in the Loudoun County Area looking for after school enrichment programs look no further. One Take Studios offers two of the best programs Dance and Martial Arts. We offer over 8 styles of Dance all in one class and we also offer classes for Tae Kwon Do. All of our classes help teach students responsibility, team work, creativity, and the value of education. For more information on how One Take Studios can help your School click here!