One Take Studios
Let us help you Save Time, Money, and Gas with all that we offer!
A Fun, Safe, and Educational environment the whole family! Whether your looking for Dance, Martial Arts, or Fitness we got it all in One location, so Take some time to come check out our new Studio!
CALL TODAY TO HEAR ABOUT OUR OFFERS! 571-267-7448
Martial Arts Classes
Our Martial Arts Classes have some traditional aspects of Karate, Tae Kwon Do, and Kick Boxing
Kids Classes
Our Martial Arts Classes have a belt ranking system that fallows some traditional aspects of Karate and Tae Kwon Do however also teaches more modern styles of Martial Arts!
Our classes not only teach students cool punches and kicks but helps build students Confidence, Focus, Responsibility. For more information check out our Programs page!
Make sure to take advantage of our Free 3 Trial Class offer and great prices!
Family Plan
Families that Kick together stick together!
Training together is a great way to build stronger relationships with your Family. Take the hassle out of having to worry about staying in shape and finding time for your kids activities, by joining our Family program!
Our Family offer allows you to jump into class get a great work out, learn some self defense, and share something in common with your family!
Whats a better to teach the importance of goal setting, responsibility, and health then by setting the example?
Adult & Teens
Martial Arts is a great source of exercise because you are getting a full body workout, resistance training, cardio training, strength training, flexibility and more!
You are never to old to start training in our Adult & Teen classes we like to focus on the realistic fighting situation and self defense. We also have classes that will be offered in the future with other styles such as Jujitsu and more acrobatic styles!
Register below to Try out some classes & get special Fall offers!
Our Dance class consist of a mix of over 8 styles of Dance including Caribbean, Cultural, and Urban Dances such as
Salsa
Dance Hall
Guajira
Break Dance
Krump
House
Popping & MORE !
Our classes are available for Kids, Teens, and Adults and offer a great way to stay in shape, build confidence, and new friend ships.
What makes One Takes Dance classes Different From Others is the Fact that we don't just teach choreography or one style at that.
With our Dane program we want to help you understand how to dance various styles without having to pay a tone of classes. This way when you are at that Dance, Party, Wedding or anywhere you feel with music more Confident and Free when on the Dance Floor!
Save money learn all you can under one roof! Get your FREE Trail Today !
One Take Studios Hours can vary day to day to give everyone an opportunity to make it in!
We are open Monday - Thursday3:00pm- 9:00pm Fridays 3:00pm- 7:00 and Saturdays for Introductory Lessons
We will have many events Friday Nights and Saturday Mornings and afternoons as well !
for more details on schedule please see our Class Schedule page or Call us !
Birth Day Parties
One Take is a Great Place to celebrate your Birthday! Celebrate with Cool Martial Arts or Dance Themes, fun games, mini class, and time for cake and Presents!
Make sure to let us know what interests you and how we can help bring you the best experience!
Entertainment
One take Studios can Bring all sorts of entertainment to you, your events, or your community! We have Dancers for shows, Staff very Knowledgeable in creating competitions, Djs for parties, and we even have photographers ready to capture all the fun !
Parents Night Out
Let One Take Studios give you a night off to go and have a date night or just a night to yourself. Drop off the kids for a night of fun Martial Arts & Dance themed games, Pizza Party, and a (G rated or light PG) Kids Movie! Parents Night Out last 4 hours long and fill up quick! ask us when the next Parents Night Out will be!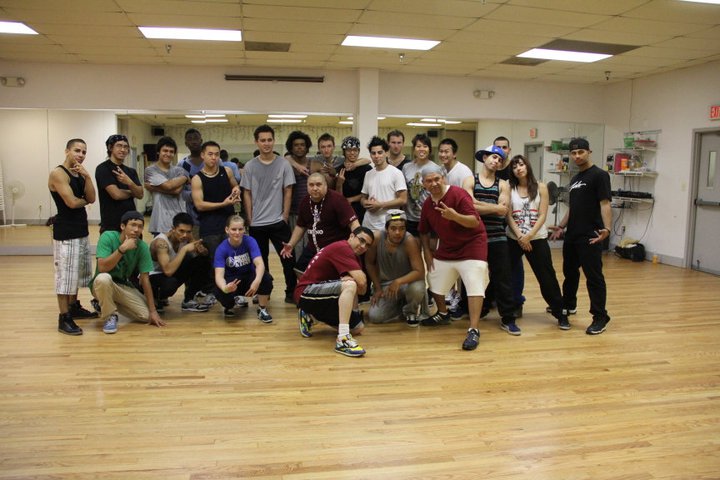 If you are looking for an After school Activities that are fun, exciting, and educational for your school or business look no further! One Take can bring you two of the most popular after school activities Martial Arts & Dance!
Save the hassle and look no further Just Contact us and we will help set up some classes! Our classes are currently being taught in Arlington, Fairfax, and Loudoun County VA Public schools!