One Take Studios
Let us help you Save Time, Money, and Gas with all that we offer!
A Fun, Safe, and Educational environment the whole family! Whether your looking to for Dance, Martial Arts, or Fitness we got it all in One Location so Take some time and check out our new Studio!
CALL TODAY TO HEAR ABOUT OUR OFFERS! 571-267-7448
Register Now for FREE 2 weeks
For any questions or to set up an appointment call us at: (571) 267-7448
You can also reach us via email at: Staff@onetakestudiosva.com
Our Martial Arts Classes have a belt ranking system that fallows some traditional aspects of Karate and Tae Kwon Do however also teaches more modern styles of Martial Arts!
Our classes not only teach students cool punches and kicks but helps build students Confidence, Focus, Responsibility. For more information check out our Programs page!
Make sure to take advantage of our Free 2 Week offer and grand opening prices!
Families that Kick together stick together! Training together is a great way to build stronger relationships with your Family. With our Family program you can forget about having to go back and for and struggling to find time to work out AND take the kids to their practices. Our Family offer allows you to jump into class get a great work out, learn some self defense, and share something in common with your family memebers!
Our Adult programs has a belt ranking system and it may help with things such as Fitness, Self Confidence, and Self Defense. Martial Arts is a great source of exercise because you are getting a full body workout, resistance training, cardio training, strength training, and more! Our Adult program really helps with flexibility, balance, and even tips on eating healthy. It is also a great because it is something you can share with a loved one whether it be your child, spouse, or friend. Its great to have something in common with someone you love. Something special that you both can share and grow in together.
You've got nothing to lose so come check us out get your Free 2 Weeks!
Our All Styles Dance class consist of a mix of over 8 styles of Dance and includes Caribbean and cultural Dances such as Salsa, Dance Hall, as well as more modern urban dances such as Hip-Hop, Break Dance, Krump, salsa and much more.
Our classes are available for Kids, Teens, and Adults and offer great way to stay in shape, build confidence, and new friend ships. for more information see our Dance Page.
What makes One Takes Dance classes Different From Others is the Fact that we don't just teach choreography. Choreography is great however just learning that is not going to teach you to dance. We focus on teaching you the basics and then adding on the more advanced moves all while helping you find and connect your own personal talents to the Dance.
If you're a School in the Loudoun County Virginia area looking for after school enrichment programs, a different activity to teach or, performance group look no further.
One Take Studios offers two of the best programs Dance and Martial Arts. We offer over 8 styles of Dance all in one class and we also offer classes for Tae Kwon Do. All of our classes help teach students responsibility, team work, creativity, and the value of education.
For more information on how One Take Studios can help your School Contact us here!
Need Entertainment?!
Look no further you need a DJ or maybe some live entertainment Specialty act and some live music for work party, community event, or Party let us help you book the best in the area!
other events we host
Birthday Parties, Parents Night Out, and other fun seasonal events.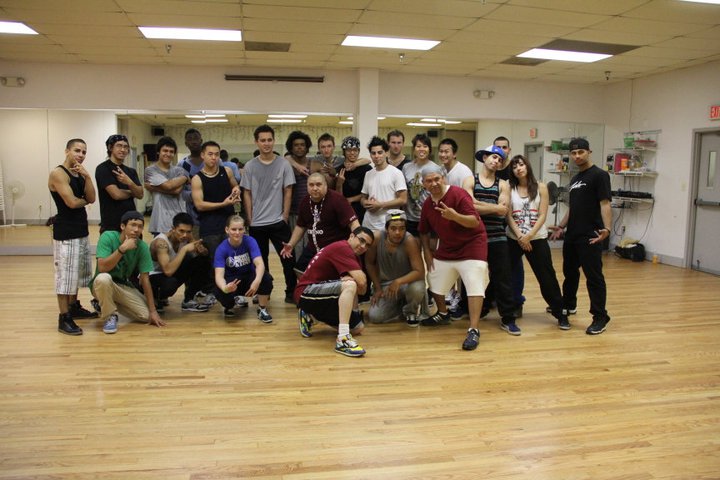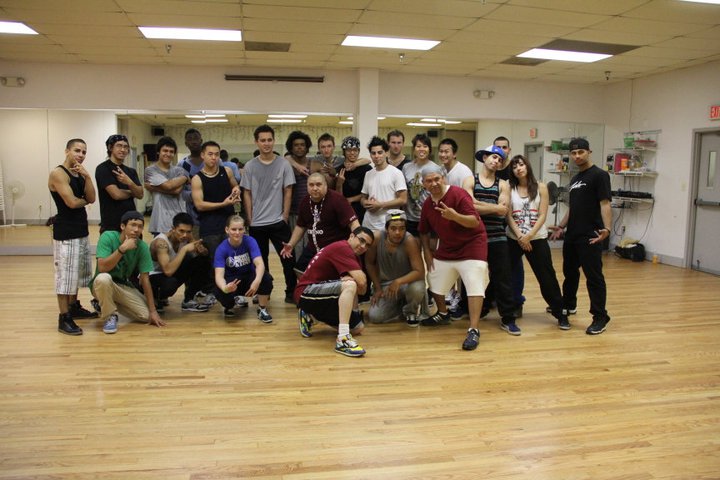 One Take & our Community
Our goal is not only to become Black Belt or the Best Dancer, we truly believe that the youth are our future, and they should be provided with all the tools that they need grow into strong and intelligent Men and Women. This is why our classes are set for improving listening, behavioral, academics, fitness, coordination, focus, responsibility, self defense, and discipline.
We look forward to doing more events and getting even more involved with our community, all in hopes to help build stronger friendships and a safer environment.
If your Community Center, School, or Local Event that could use help whether it be hosting an event, in need volunteers, or if you need some help on ideas for what to do for your event let One Take, take care of you we love to give back and help our community!