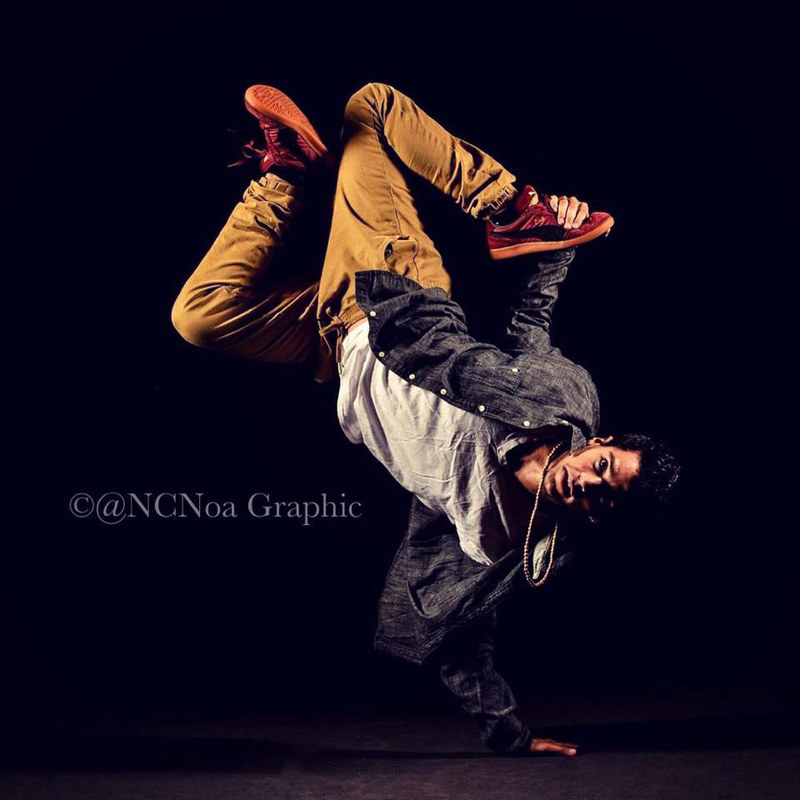 Discovery elementary Special
At One Take Studios we know that education is everything and that the children of today are the leaders of our future. For this reason we like to help raise money for our local schools! This month we are accepting Early Registration from Discovery Elementary!
If you Register for a FREE trial Lessons threw discovery elementary and deiced that you would like to join One Take Studios Martial Arts or Dance Program. We will give a percentage of the money earned from each sign up Back to the schools PTA! We know how important it is to have extra curricular activities such as after school activities, trips, Parents Night Out, and more activities that promote education while having fun! These programs bring a new fun way to learn and for this reason One Take Studios would like to help donate to Discovery Elementary!
Hurry this event will end JUNE 1st !
The First 30 to sign up will receive a 20% Discount ! spots tend to go fast so please sign up quickly to get you extra discounts!