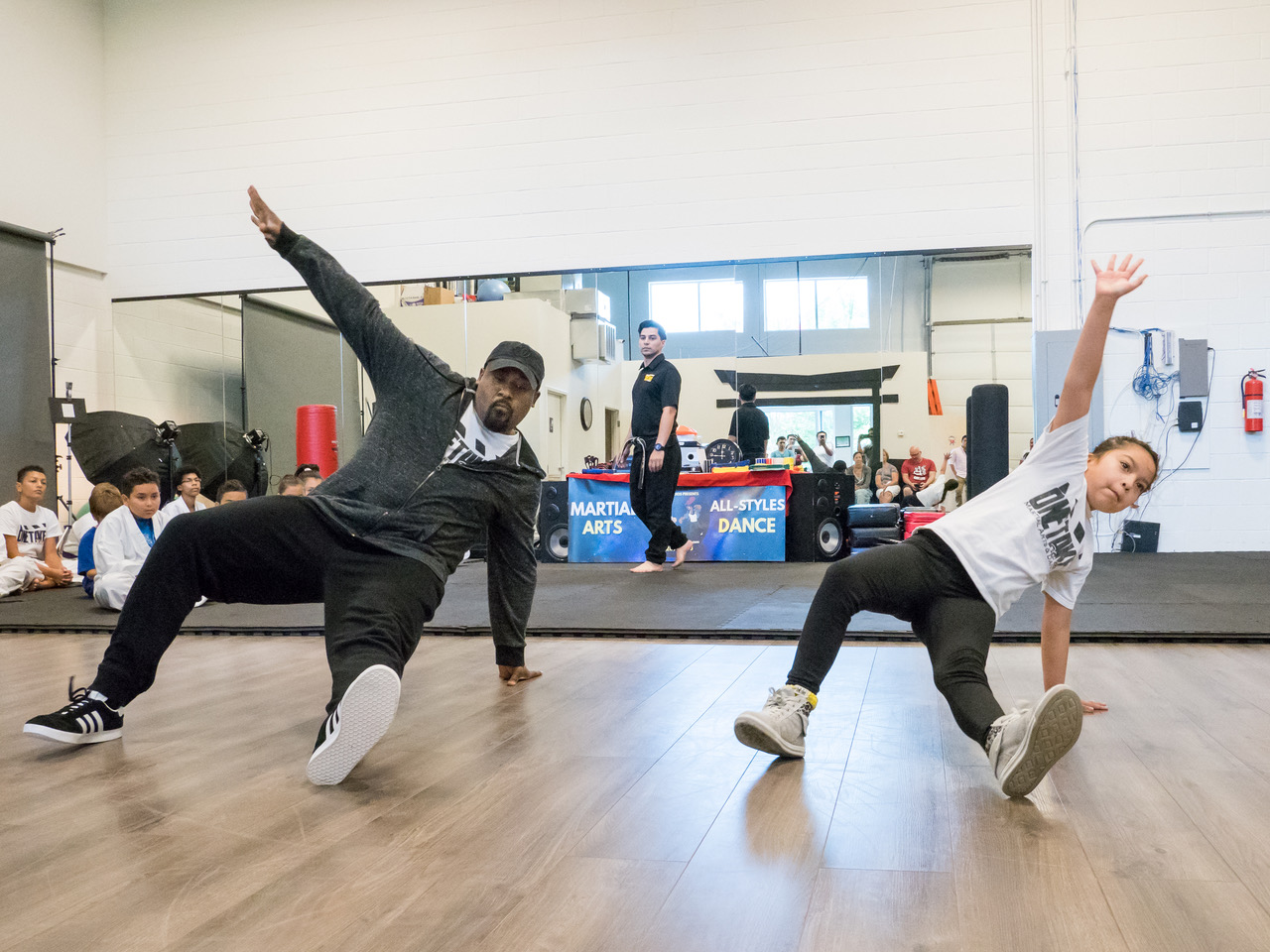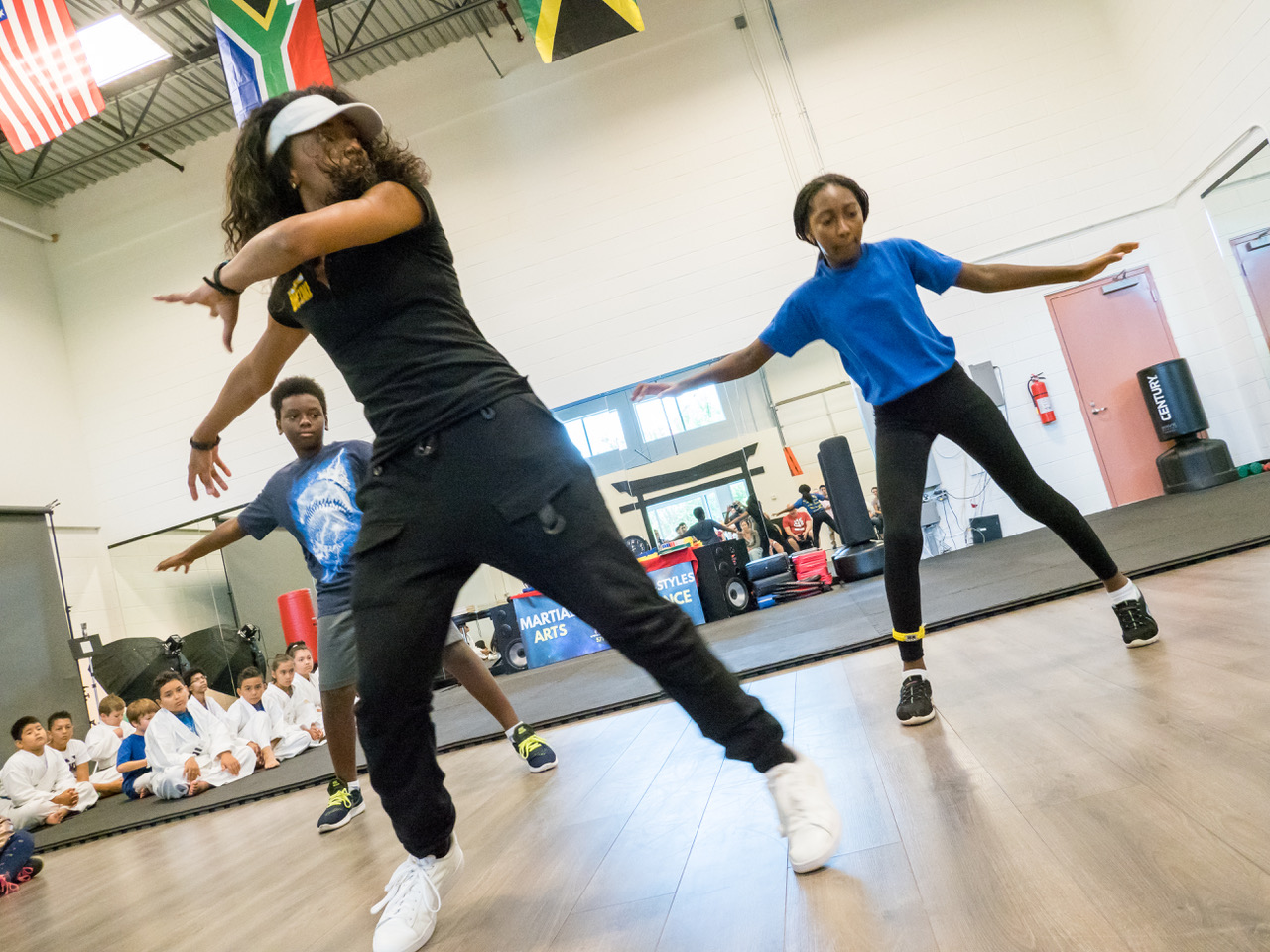 Our All-Styles Class is a great way to stay fit, feel more confident out on the dance floor, and is a great way to get to know your community better. There are always events and competitions going on all around the United States and world, Dance is a great way to meet new people and learn more about other cultures.
We strongly believe in not limiting yourself to one way of doing things and that the more you learn the better. This is why we offer over eight styles of dance and we cover them all in our All-Styles Class.
Some dances are Urban Styles such as Break Dance, Popping, Krump, House, and Dance Hall and others are Cultural Caribbean styles such as Salsa, Bachata, and Merengue.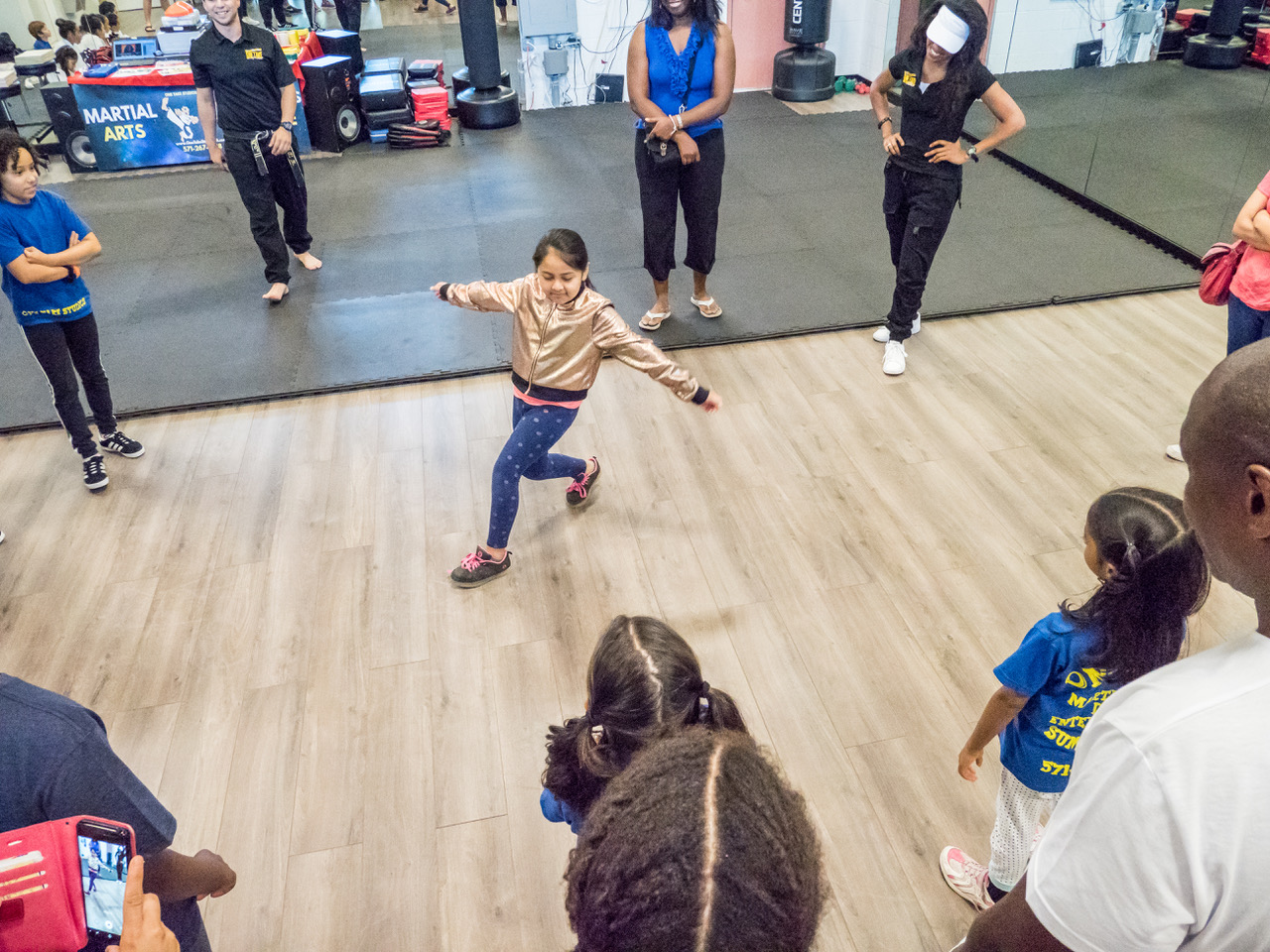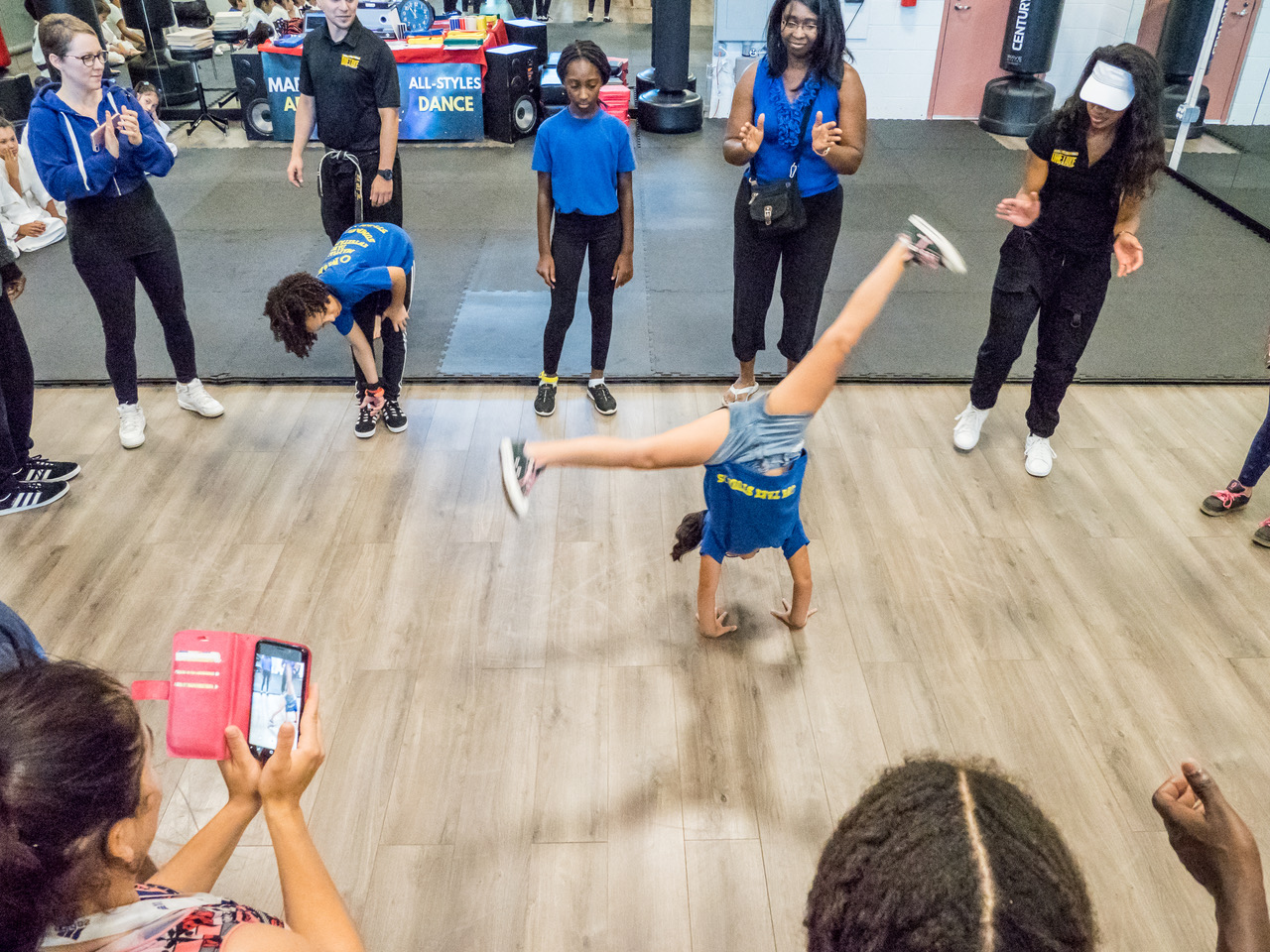 There are not many studios that really teach these forms of dance and definitely not the same way as One Take Studios. With our All-Styles class you have no need to look for 4 or 5 different studios or classes just take one and done. We will start you off with the basic movements to many styles then proceed to work your way up to the more advanced movements where we also learn more about style, creativity, musicality, and much more!